SUE POINTER
Fulfillment Specialist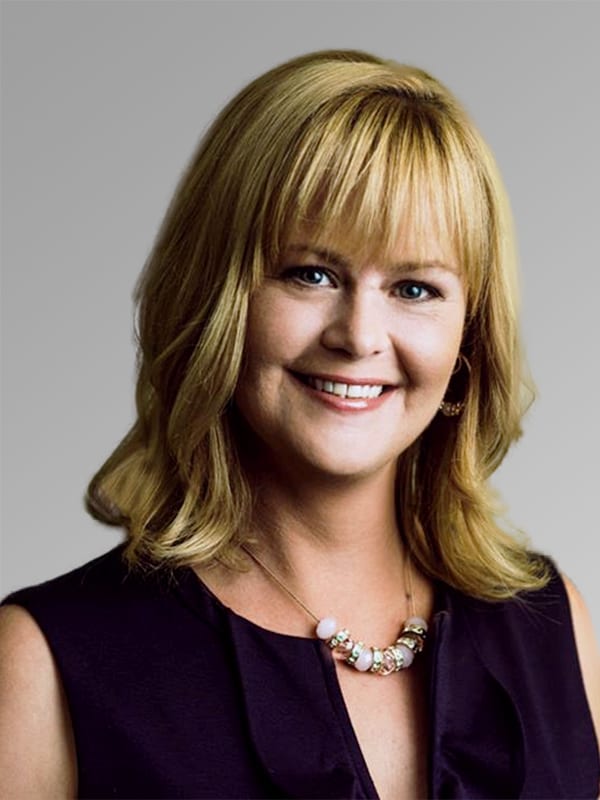 Sue is originally from Nova Scotia but has lived in England and Edmonton Alberta experiencing many things the world has to offer. She now lives centrally in Atlantic Canada raising her 3 gorgeous daughters and loving every minute of East Coast life.
Suehasbeenworkinginthemortgageindustryfor 7years.ShecametoPremiereMortgagewith20 years of industry experience in New Home Sales, Land development, Residential and Commercial Construction, Commercial Sales and Leasing and has a wealth of knowledge.
Sue is all about nurturing relationships, whether it is with a client, lender or friends. She has a passion for making home ownership dreams come true, this is what propelled her into the mortgage industry. Knowing both the buying and selling side of the industry Sue has the ability to walk her clients through the process. Which gives them the confidence and comfort level that can be hard to find in the industry. As a single Mom she knows it's not easy for the average Canadian to make the leap into home ownership; but it is possible. She will help put you in charge of your future and your dreams.