Roger Wheeler
Mortgage Consultant, BBA, AMP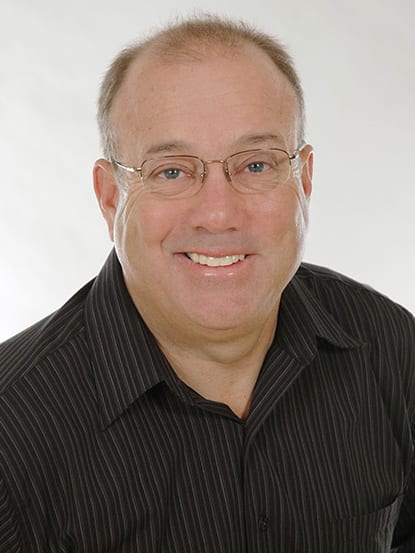 Throughout Roger's career, he has always had a reputation for exceptional customer service. Born in the Northwest Territories, Roger completed his BBA at Acadia University, where he also played on the Acadia varsity football team and was drafted to the Ottawa Rough Riders CFL team.
He began his banking career at TD Bank as a management trainee, and worked his way up to branch manager. After 22 years with TD Bank, Roger decided became the founder and Manager of Wheeler Mortgage. In the past 13 years, Roger has carried through many of the lessons he learned with TD Bank to his own business, with a focus on building strong relationships and listening to client's needs.
Working with his son, Matt, Roger has a found that using family based values of trust and loyalty with his clients and broker partners has helped him represent clients professionally and with open, honest communication. Having brokered over 1500 mortgages during his work in banking and as a broker, Roger understands all sides of the mortgage business, as well as his passion for helping work with clients and what's important to them.
A proud husband, father, and grandfather, Roger understands family fundamentals and how to use these to run a successful small business. In his spare time, Roger is heavily involved in volunteering with youth sports, including football, basketball, soccer, and track & field. Additionally he has a passion for supporting young artists, and supports the Nova Scotia Youth Orchestra and is an active member in his local parish. Roger is very involved in his community, and helping others and growing communities and families is a core part of Roger's fundamental ideals.