Alicia Jessome
Mortgage Consultant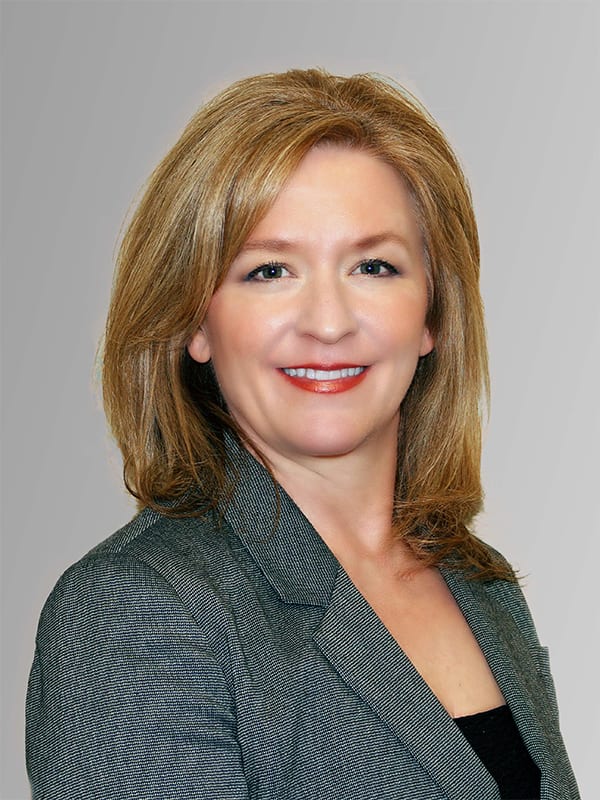 Alicia is a licensed mortgage broker. She attended Mount Saint Vincent University and has a Bachelor of Arts Degree and a Diploma in Business. Alicia is a very proud mother of two wonderful daughters and sons-in-law, and grandmother to two beautiful grandsons. She is very proud to have lived in Nova Scotia all her life.
In Alicia's professional career, she has spent over several years in the financial services industry working for the Royal Bank of Canada at the beginning of her career, then moving to the Nova Scotia Government in various management positions and finally leaving as senior policy analyst after 30 years. Upon leaving government, she decided to return to the financial services industry 4 years ago. As a licensed Mortgage Broker, she has the flexibility to shop major banks, credit unions, and mono-line lenders to truly find her clients the very best mortgage solutions. Her approach to finding the best mortgage solution involves both short and long-term planning, making sure her clients are in a suitable mortgage that is flexible to their needs. She believes in complete transparency making sure her clients know their options.
Over the years, Alicia has dedicated time and support giving back to this amazing place we all call home. She has served on several boards for non-profits agencies and continues to support various community charities. While with the Nova Scotia Government, she was awarded the Minister's Award for Excellence and nominated for the Premiere's Award for Excellence.
In her spare time, you can usually find her cooking, outdoors hiking, in the gym, spin class, yoga and taking advantage of all that this beautiful province has to offer.